Falcon Helicopters provides helicopter and airplane aerial patrol, pipeline patrol, and right-of-way patrol services in the oil and gas, utility, environmental, and support industries. We specialize in providing immediate, no-hassle aerial patrol services that can take you where you need to go and be your eyes from above.
Pipeline Patrol
FHI provides oil and gas pipeline patrol nationwide. Our expert team is trained to spot leaks and potential hazards to the line. All pilots are Operator Qualified according to industry guidelines with an ISNetworld "A" Rating, and they utilize the latest GPS and mapping software to locate, mark, and photograph line hazards.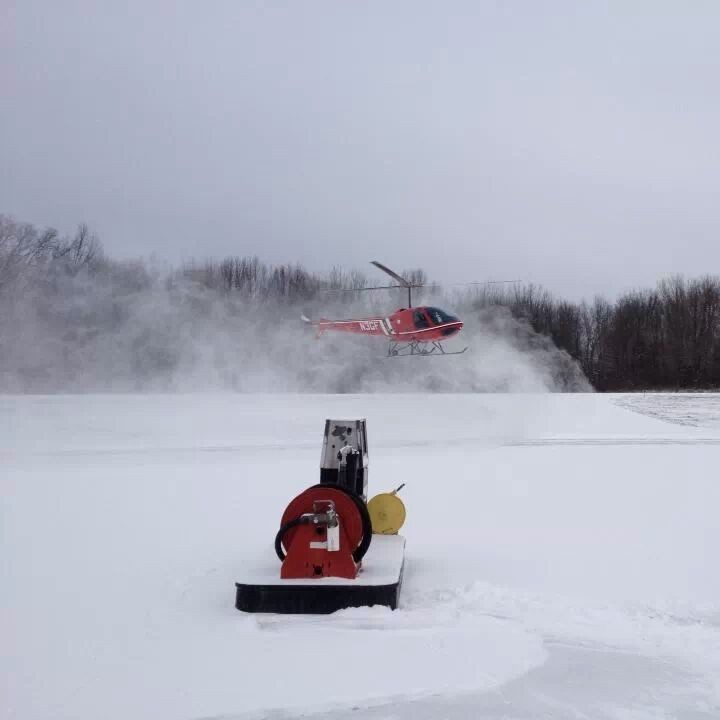 Aerial Patrol | Utility Support
FHI is qualified to provide aerial patrol and utility support to any companies requiring right of way. This includes power lines, railways, canals, and new construction. An aerial patrol view can be invaluable, especially in hard to reach areas where roadways are inaccessible.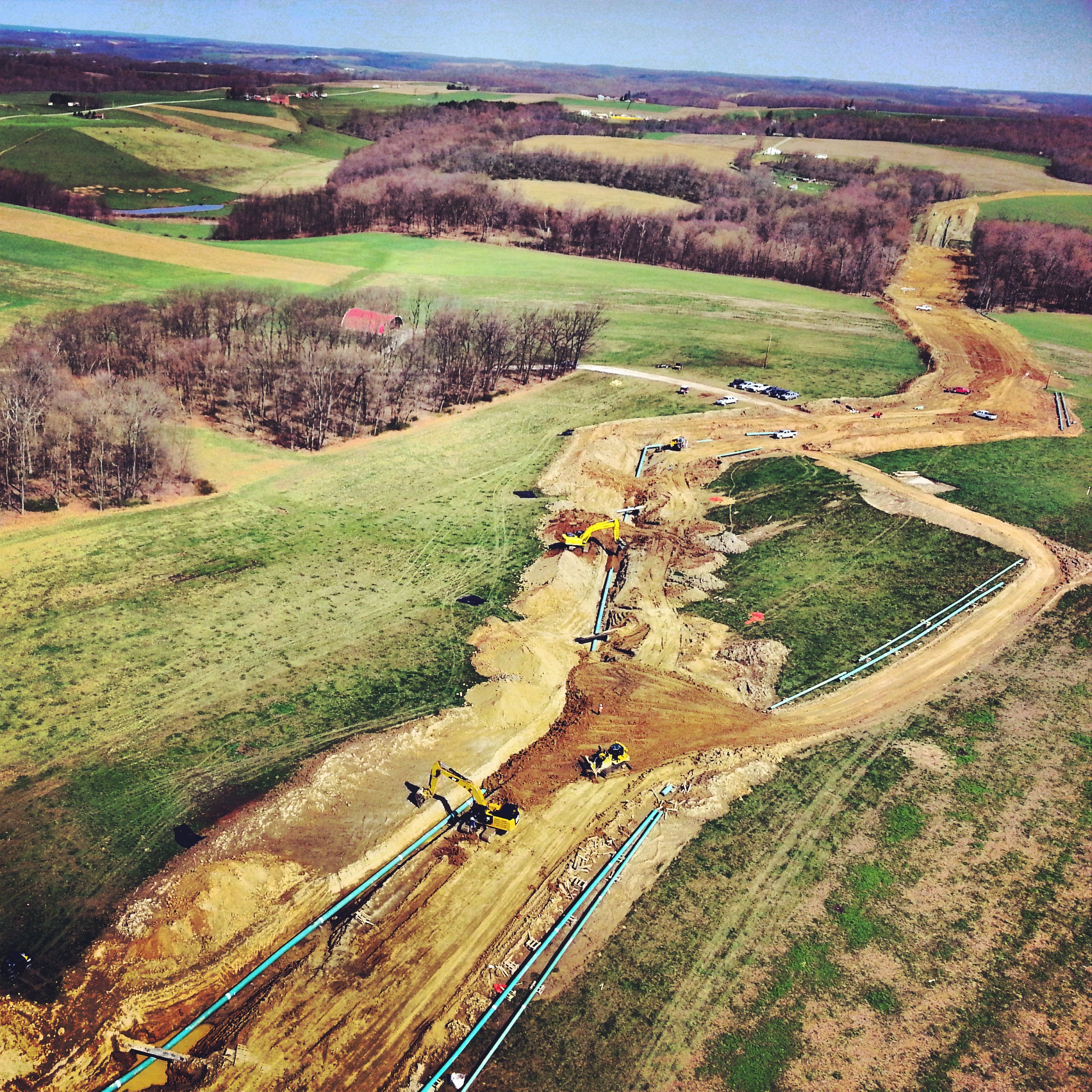 Environmental Survey
FHI provides environmental support services for clients working in conservation. FHI can easily handle the transport of specialty personnel and equipment used in environmental surveys and monitoring. Aerial Survey is a valuable asset to companies working with environmental conservation.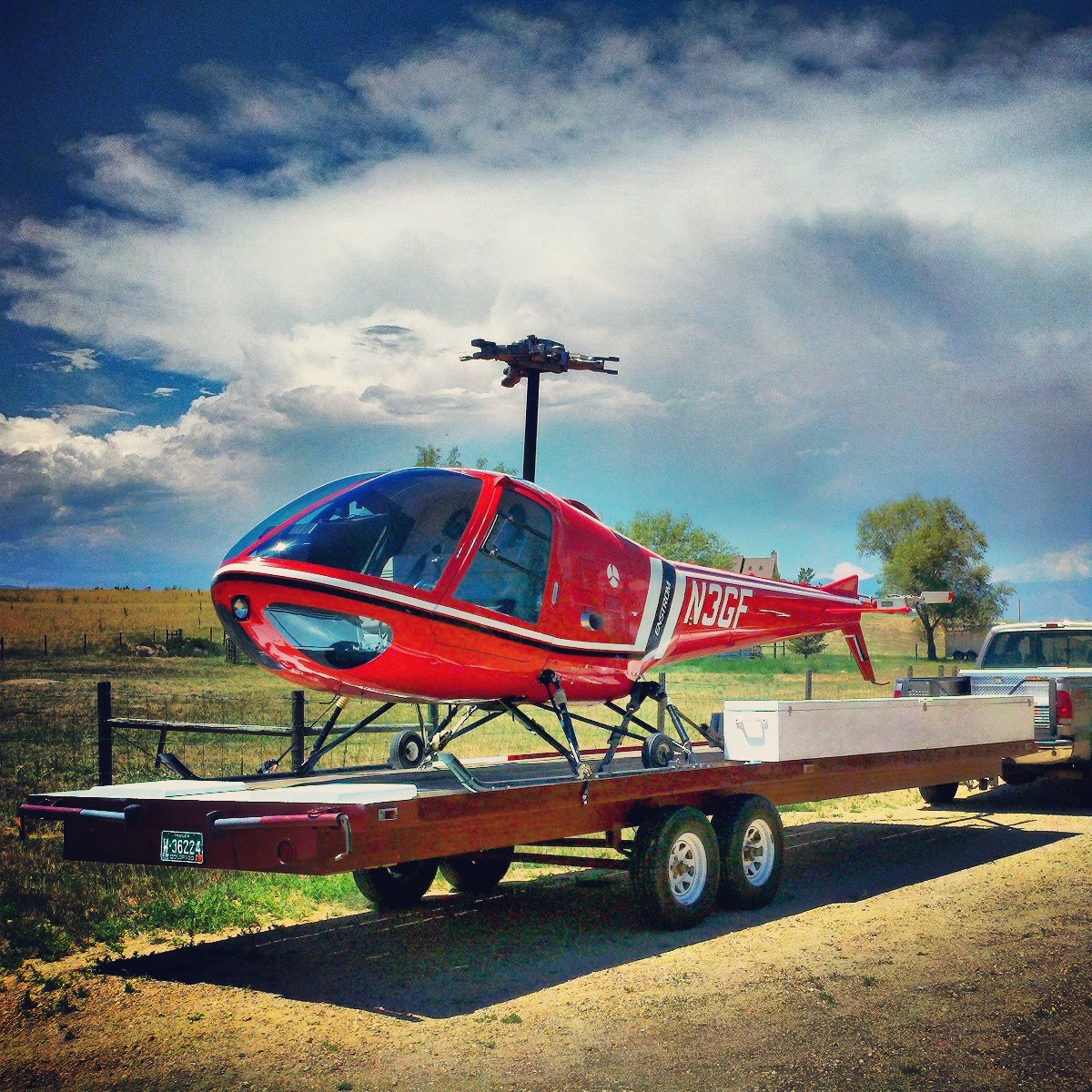 Maintenance
FHI is an official service center for Enstrom helicopters. We provide maintenance services for helicopter owners with a vast array of knowledge and experience. Our mechanics are highly skilled and among the few Enstrom specialists in the country.