Falcon Helicopters has a large fleet of aircraft stationed at multiple bases throughout the United States. Each model of aircraft is chosen distinctly for its unique performance capability in fulfilling the job.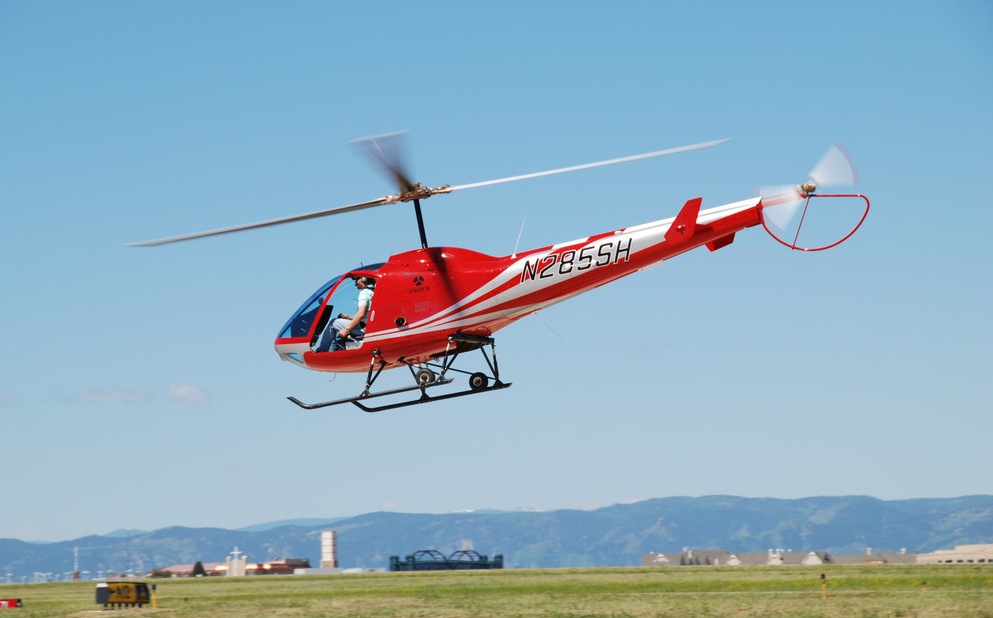 Enstrom 280FX
The Enstrom 280FX delivers precision handling with excellent performance, an enviable safety record and low direct operating costs, a value passed along to customers. The turbo-charged, piston engine provides excellent high altitude performance. Stability and safety are delivered through the high inertia, fully articulated rotor system, which provides an unusually smooth ride and exceptional handling capabilities.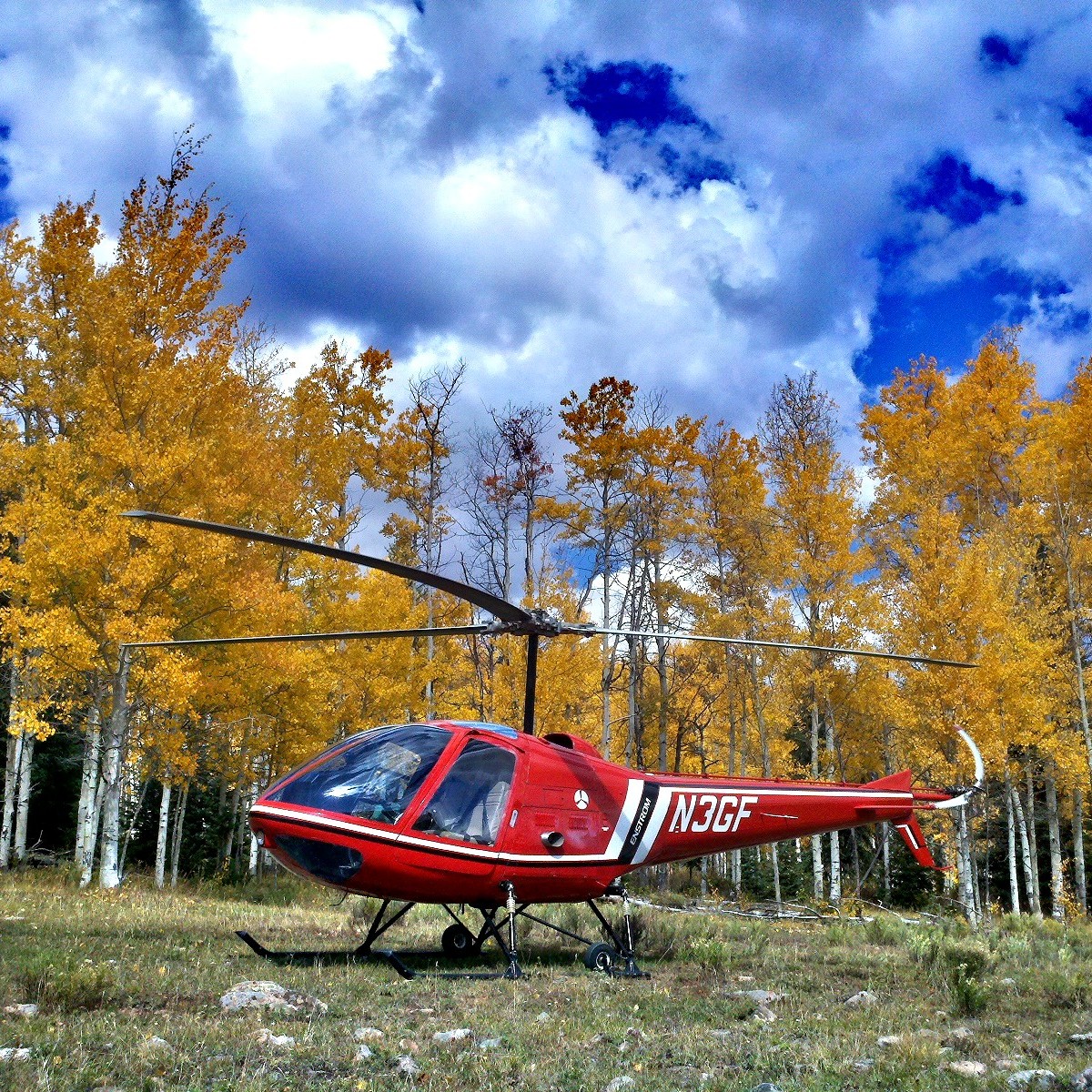 Enstrom 280F
The Enstrom 280F is an exceptional aircraft with solid handling capabilities. Its performance and value make this Enstrom an excellent choice for patrol work. This aircraft features a powerful piston engine, a fully articulated rotar system and precision handling. It performs well at various altitudes and in multiple terrains. Also, this Enstrom has a very high safety rating with stable and maneuverable control. It delivers excellent performance, a first rate safety record and low direct operating costs, a value passed along to customers.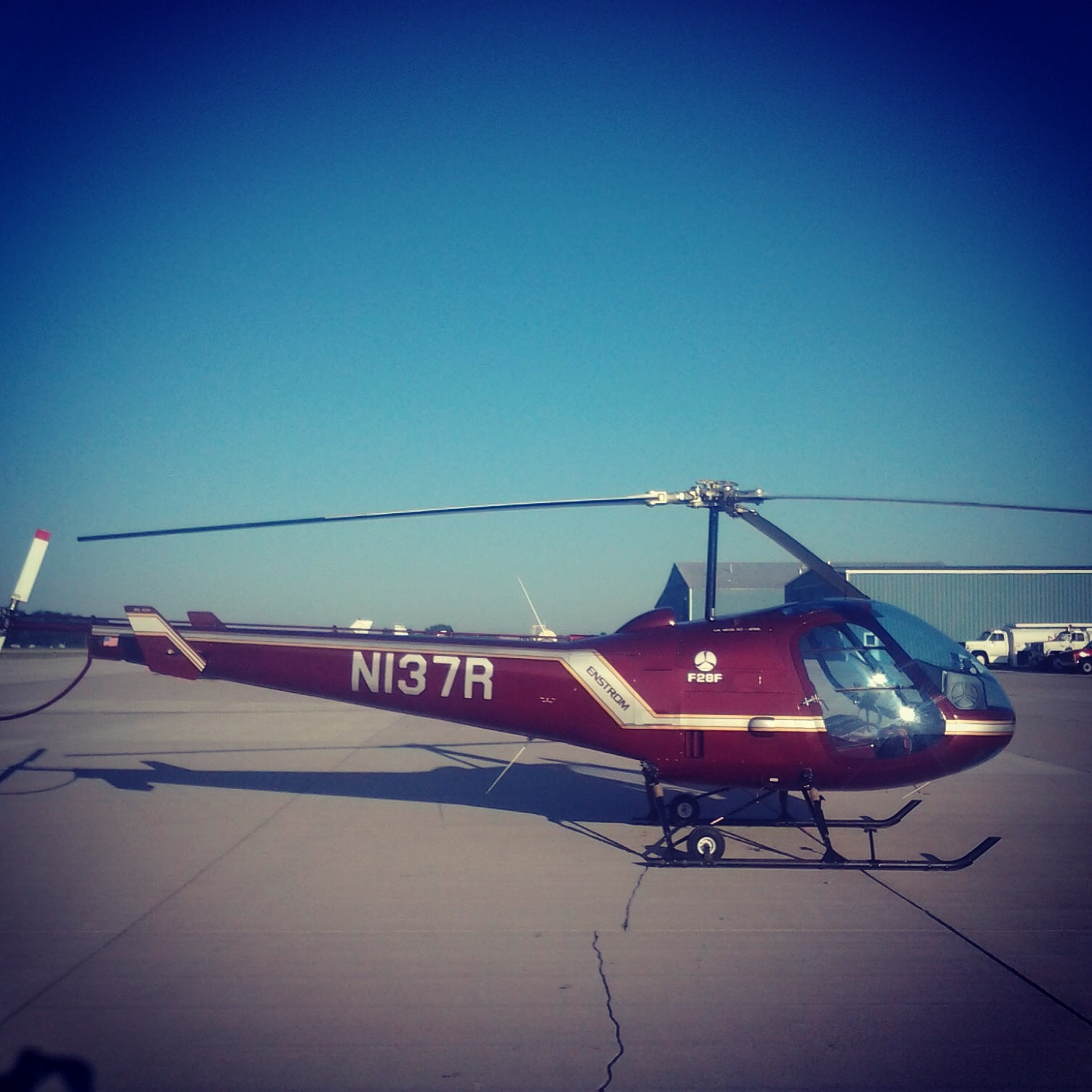 Enstrom F28F
The Enstrom F 28F are versatile, turbo-charged helicopters with excellent performance and handling. They boast powerful engines, well-equipped instrument panels, comfortable cockpits, and an excellent safety record. The aircraft is an excellent choice for high altitudes and diverse terrain. Its safety and stability, along with low cost of operation, make it a reliable choice for cross-country patrols.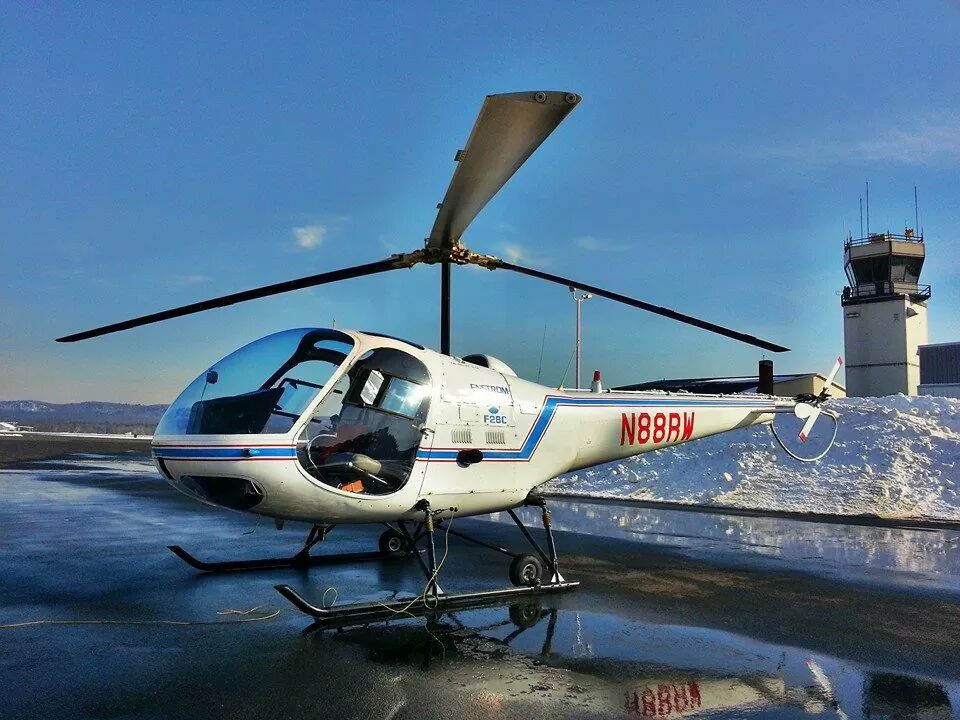 Enstrom F28C-II
The Enstrom F28C-II are versatile helicopters with a long standing history of safety and reliability. These Enstroms are considered the "workhorses" of our fleet, as they have logged tens of thousands of hours. The quality and history of reliability of these aircraft make them a backbone of the pipeline patrol work we offer. They have low maintenance requirements and provide stability and safety no matter the environment. This model of Enstrom is a valuable addition to our fleet.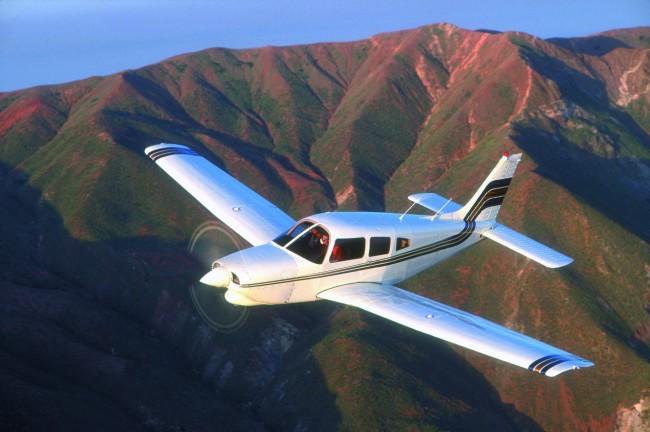 Piper Arrow
One of Falcon's top choices for fixed wing patrols is the Piper Arrow. Its handling and high ground speed are excellent for efficiently covering large areas of right-of-way. FHI utilizes the Piper Arrow for pipeline and right of way patrol particularly in the mid-west and southwest where pipelines go for miles with few obstructions. The Piper Arrow is a modern, reliable aircraft with excellent handling capability and power. It is a go-to airplane for cross country flying.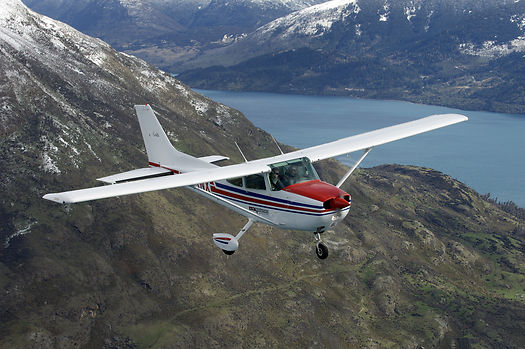 Cessna 172XP
The Cessna 172XP is another top choice when it comes to aerial and pipeline patrol work. This aircraft enjoys the distinguished reputation as the safest general aviation aircraft available. It is a top performer, showcasing its agility, stability, and strength. It has a high ground speed and operates efficiently in patrol environments. It also has a powerful engine that performs well at high altitudes.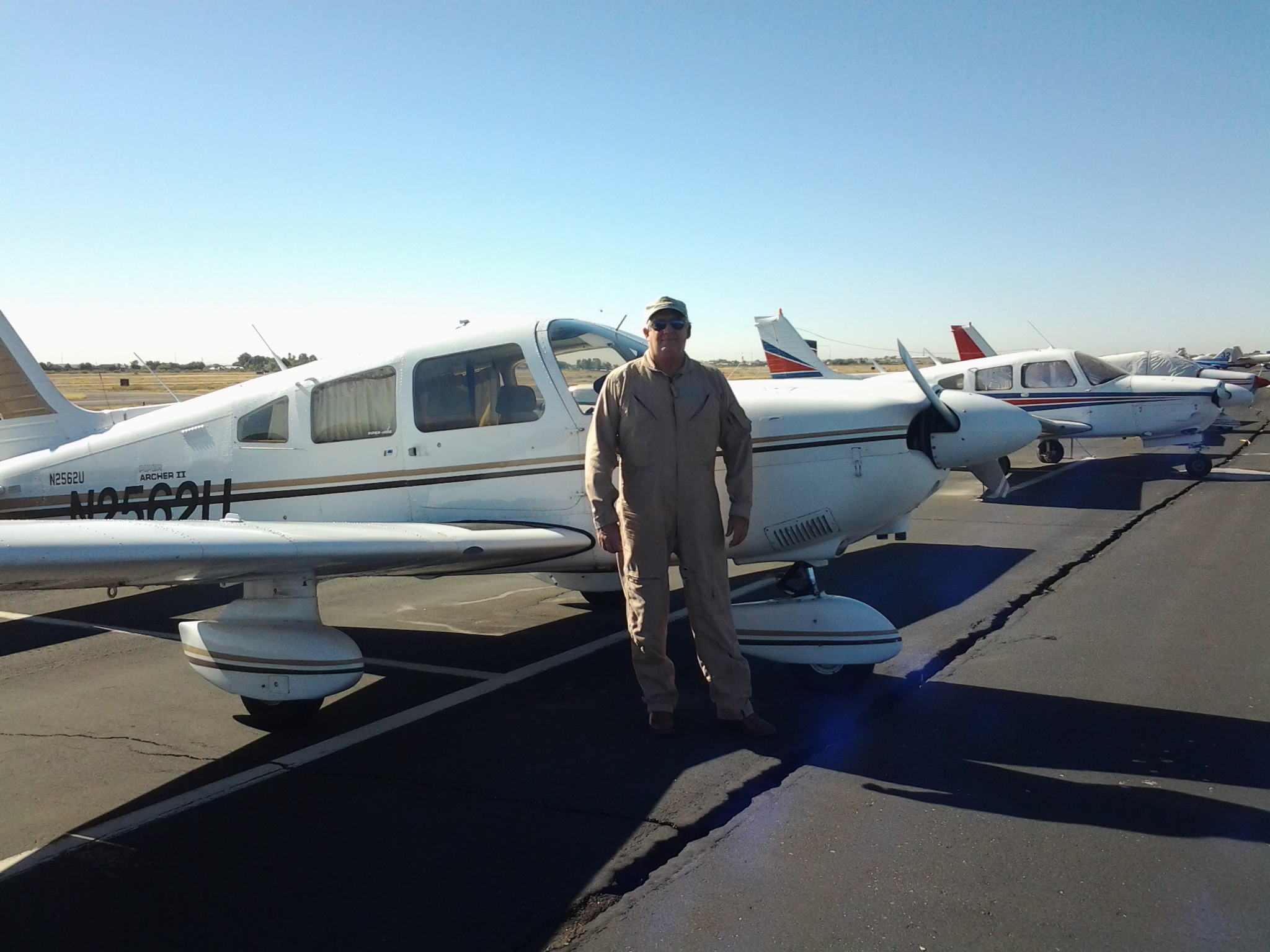 Piper Archer
Falcon's fleet also includes a Piper Archer for aerial and pipeline patrols. This aircraft has efficient fuel usage and solid handling capability. It is an excellent value with low maintenance costs and fuel usage. It also boasts a reputation for safety and serviceability in the aerial patrol environment.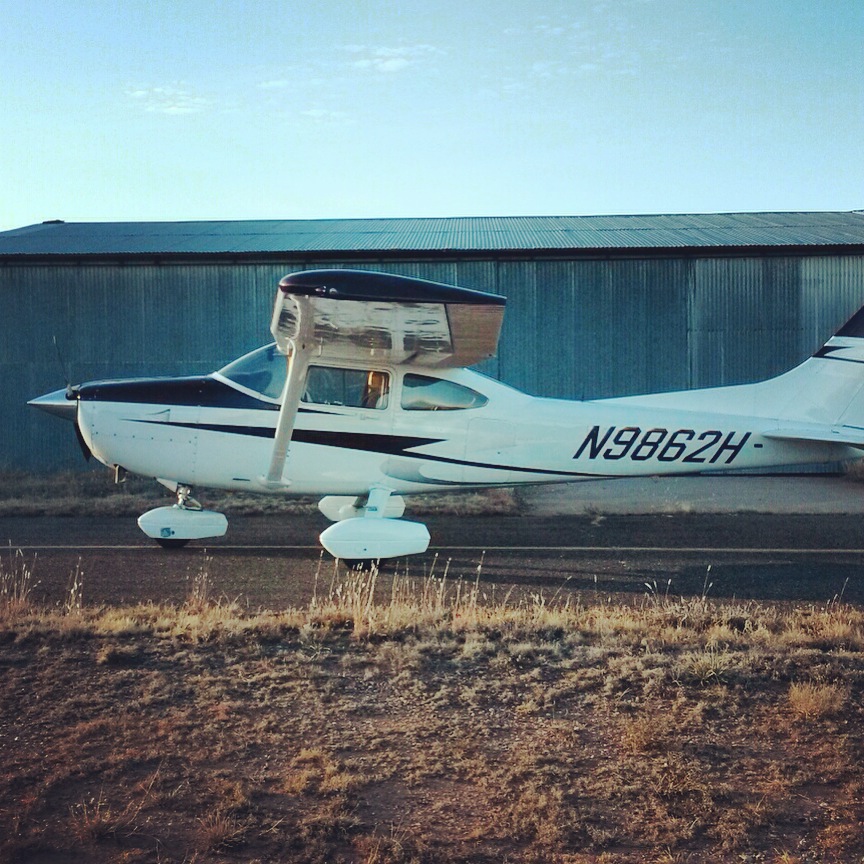 Cessna 182
The Cessna 182 boasts efficient fuel performance, an excellent safety rating, and a powerful engine for pipeline patrol. This airplane offers a 20 percent lower fuel burn than other models, making the cost savings impressive. It sports a comfortable cockpit, a quieter engine, and a compression-ignition engine that delivers greater range or higher payload, delivering performance and efficiency.